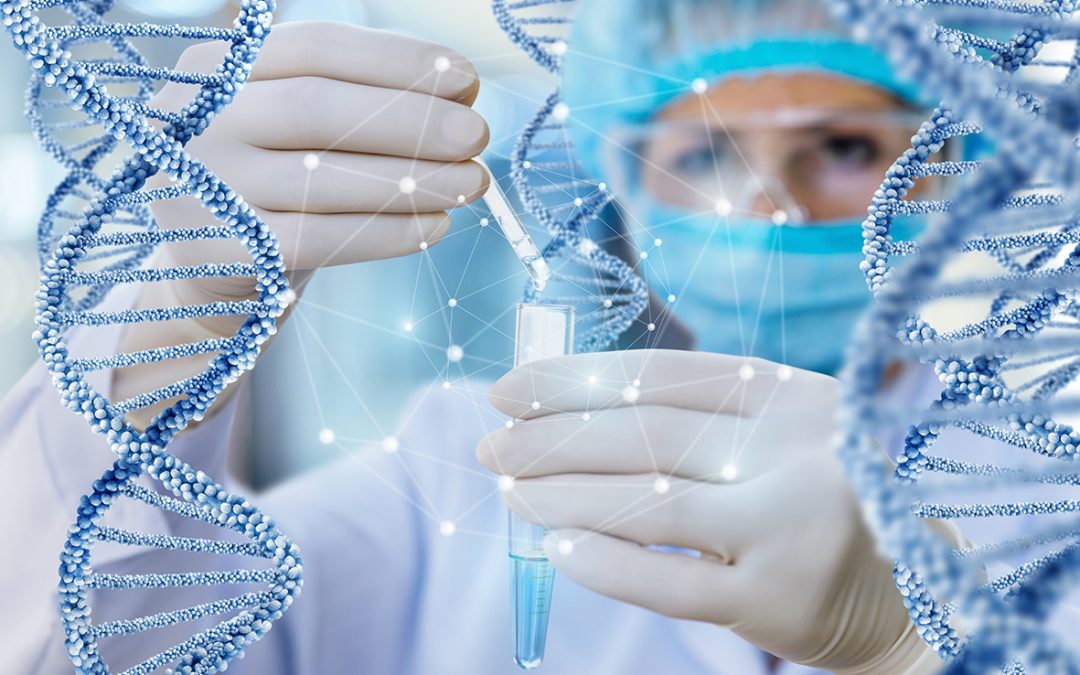 Personalized Genomic Medicine Cancer Center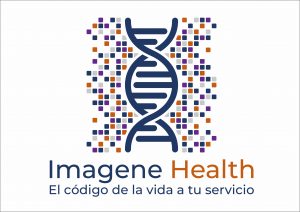 Through cutting-edge technology, at Doctors Hospital it is possible to use the human genome to design individualized treatments.
This can be very useful in selecting the most suitable therapy or medicine for each patient.
Oncology is the most advanced specialty in terms of developing personalized treatments.
In some cases, it is used to prevent and predict Cancer.
Furthermore, it is possible to know if the patient will benefit from chemotherapy.
For more information, you can contact (81) 5515 50 60.
Switchboard (81) 5515-5000 | E.R. (81) 5515-5010
Ecuador No. 2331
Col. Balcones de Galerías, Monterrey, N. L., México, CP 64620
informacion@doctorshospital.mx