Restaurant / Cafeteria
24 hours service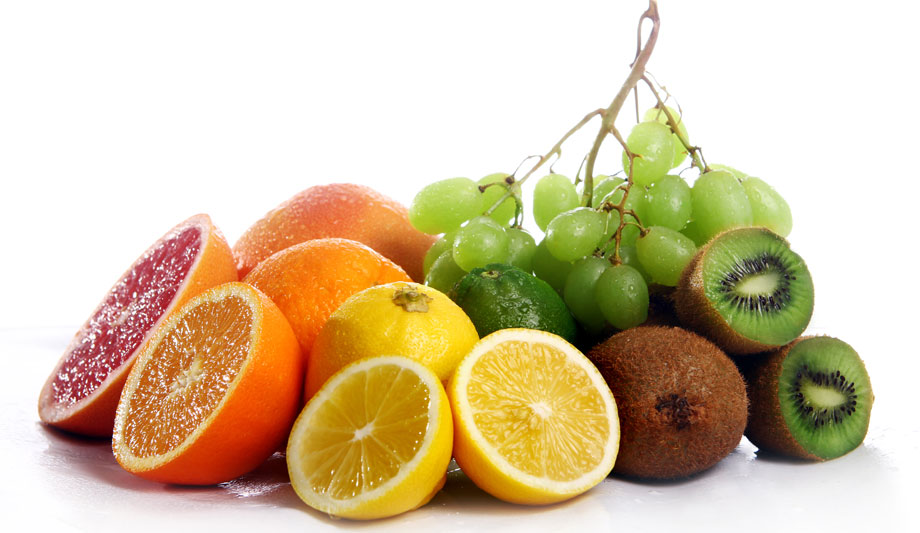 DH Restaurant/Cafeteria
Located in the mezzanine. DH Restaurant/Cafeteria offers an exquisite and varied menu 24 hours a day.
We have vegetarian and low fat menu options.
The Lobby Doctors Cafe
It is a fast food service option, where you can find a wide variety of coffees, juices, paninis and desserts.
The service hours are from 7:00 am to 8:00 pm.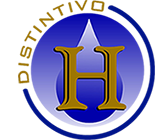 DISTINTIVO H
We have been granted this recognition by the Ministry of Tourism, given to food and beverage service providers who meet the highest standards of hygiene and health, which are defined by the Mexican Standard NMX-F605-NORMEX 2004 and certified by the Secretary of Health.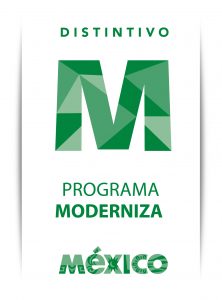 DISTINTIVO M
We successfully implemented the Moderniza Quality Program, which endorses the adoption of best practices and is granted the distinction of a model company.
These innovative processes have been recognized by SECTUR, by awarding the "M" distinction to our Restaurant, Lobby Café and Patient Care services.
Restaurant Cafeteria
01 (81) 5515-5000 ext. 2088, 2061 y 2168
The Doctors Lobby Café
01 (81) 5515-5000 ext. 3154
informacion@doctorshospital.mx
Contact Us
(81) 5515-5060
(81) 5515-5000
Switchboard (81) 5515-5000 | E.R. (81) 5515-5010
Ecuador No. 2331
Col. Balcones de Galerías, Monterrey, N. L., México, CP 64620
informacion@doctorshospital.mx