REHABILITATION CLINIC
Specialized technology and equipment for Physical Rehabilitation and Sports Medicine.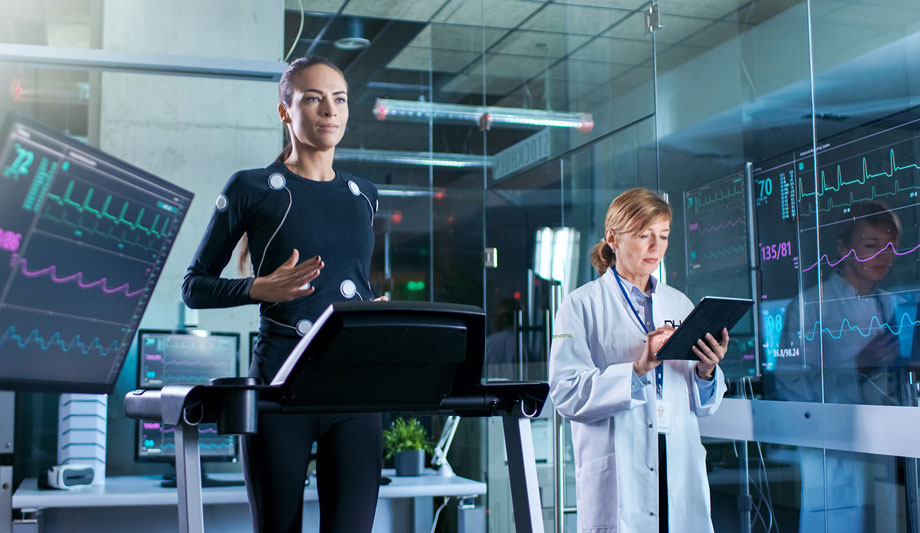 Sports Medicine and Prevention
The Rehabilitation, Sports Medicine and Prevention Clinic is staffed with specialized medical personnel and highly qualified therapists who – based on a previous medical evaluation – determine the therapy required by the patient.
We offer state-of-the-art technology for the rehabilitation of trauma, orthopedic and neurological conditions in the health areas of cardiovascular, sports medicine and physical activity.
Head of the Department of Physical Rehabilitation
Oscar Salas Fraire, M.D.
Monday through Friday from 7:00 a.m. to 8:00 p.m
Saturdays from 7:00 a.m. to 2:00 p.m.

(81) 5515-5000 ext. 3025
informacion@doctorshospital.mx
Contact Us
(81) 5515-5060
(81) 5515-5000
Switchboard (81) 5515-5000 | E.R. (81) 5515-5010
Ecuador No. 2331
Col. Balcones de Galerías, Monterrey, N. L., México, CP 64620
informacion@doctorshospital.mx