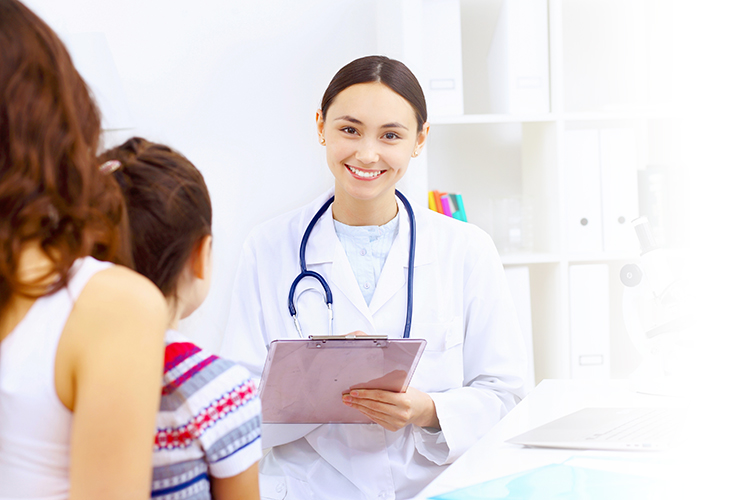 PATIENT'S RIGHTS.
Receive adequate medical attention.
Receive dignified and respectful treatment.
Receive sufficient, clear, timely and truthful information.
Decide freely about your care.
Grant or withhold your validly informed consent.
Have the right to privacy and confidentiality.
Use facilities to obtain a second opinion.
Receive medical attention in an emergency.
Have a clinical record.
Be heard when you are dissatisfied with the medical care received.
PATIENT'S RESPONSIBILITIES.
Provide accurate and complete personal information.
Provide accurate and complete information about your medical history.
Notify your doctor or nurse of any changes in your condition.
Give information about your health insurance coverage and meet financial obligations.
Keep track of medical appointments.
Treat all hospital personnel, as well as other patients and visitors, with respect; follow the regulations and safety rules of the hospital.
Assume responsibility for the results if you stop treatment.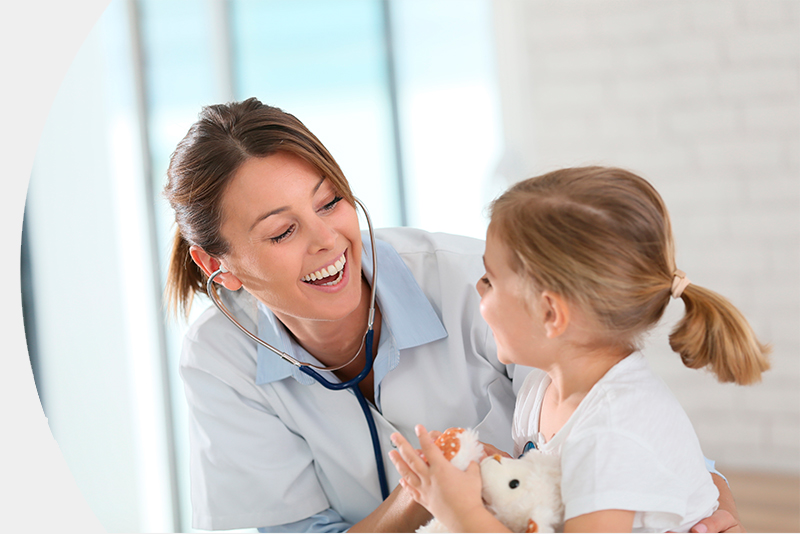 Contact Us
01 (81) 5515-5000
informacion@doctorshospital.mx
Switchboard (81) 5515-5000 | E.R. (81) 5515-5010
Ecuador No. 2331
Col. Balcones de Galerías, Monterrey, N. L., México, CP 64620
informacion@doctorshospital.mx