CHEMOTHERAPY
Precision medicine and targeted therapies.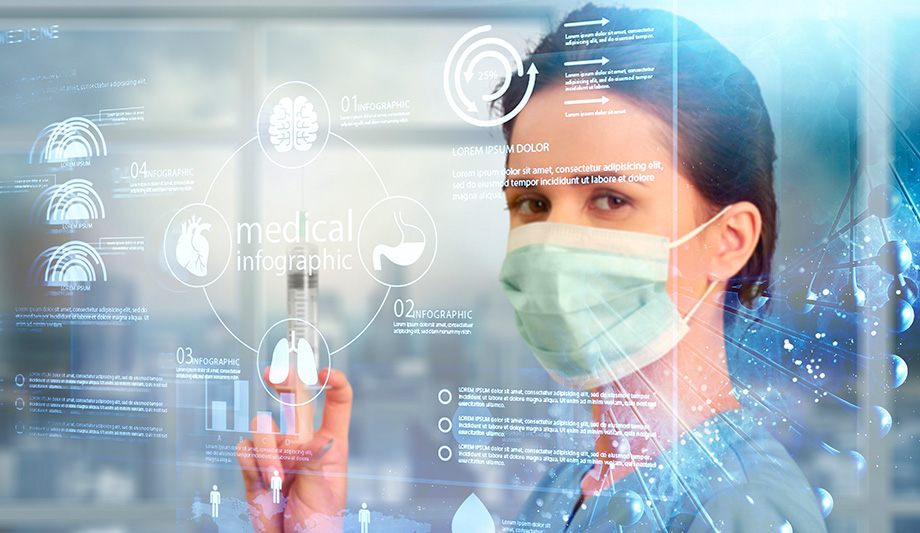 Chemotherapy is a method of treatment, through which medications are administered orally, intramuscularly, or intravenously, to fight cancer cells over the entire body.
Our Chemotherapy Department offers the most complete and comprehensive treatments to fight Cancer. We offer the highest technology worldwide, and the best oncologists to provide you with the best individual plan to treat the disease.
(81) 5515-5000 ext. 2511
informacion@doctorshospital.mx
Contact Us
(81) 5515-5060
(81) 5515-5000
Switchboard (81) 5515-5000 | E.R. (81) 5515-5010
Ecuador No. 2331
Col. Balcones de Galerías, Monterrey, N. L., México, CP 64620
informacion@doctorshospital.mx