Doctors Hospital
We are certified under ISO 9001:2015, an achievement that testifies the strength of a system of excellence.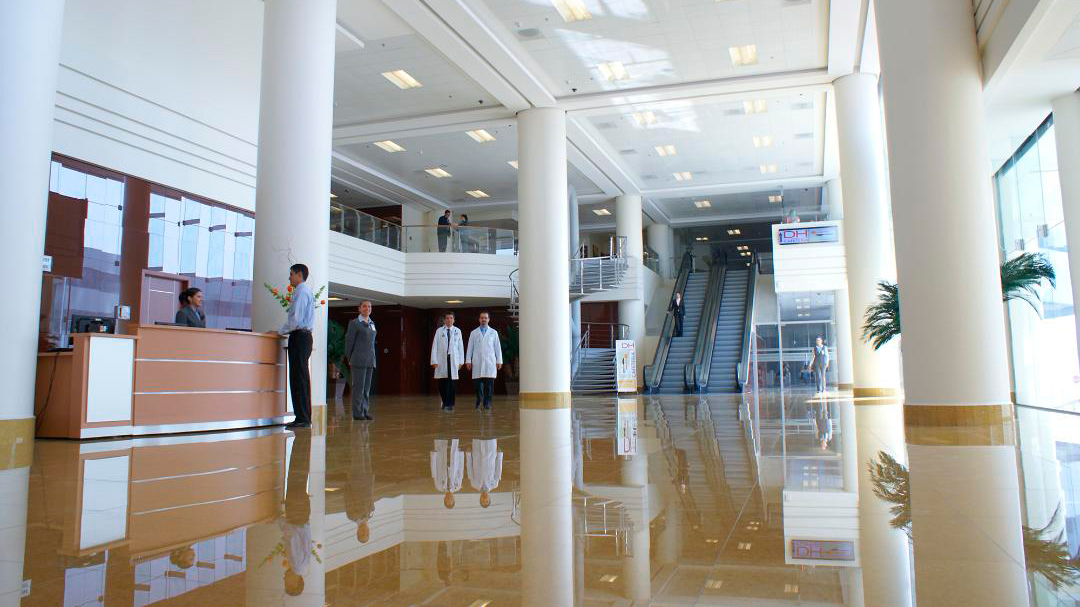 The General Directorate of Doctors Hospital is committed to the implementation and maintenance of the Quality Management System, as well as the ISO 9001: 2015 standard and Hospital Certification standards of the General Health Council.
At Doctors Hospital, we have highly trained professionals, medical equipment and cutting-edge technology that guarantees the professionalization of our work team.
Quality Policy
DOCTORS HOSPITAL offers timely, professional and technological medical attention, within an environment of warmth and teamwork, creating a comfortable and safe environment to meet the needs of our patients and users, continually improving the effectiveness of our management system the quality.
Mission
Provide medical-hospital care to our patients and users, with the highest standards of comprehensive quality, always seeking to exceed their expectations and promoting the development of an excellent organizational culture.
Vision
To establish ourselves as a leading medical institution worldwide, promoting advances in medicine, technology and research, and ensuring Quality in the Medical Care of our patients.
To establish ourselves as the most important chain of hospitals in Northern Mexico and one of the largest in the country. Promote our institutional values in support of the community.
Values
Integrity: Honesty, loyalty and ethics. Act in a dignified and responsible manner, promoting respect for people.
Quality: Passion for service. Always exceed the expectations of our customers.
Teamwork: Add talents and efforts. Facilitate the work and activities of doctors to restore the health of patients. Share, help, teach and listen to our colleagues.
Staff Development: Learn to develop and grow. Practice self-development.
Capacity for Change: Receptivity to change, see it as an opportunity.
Creativity and Innovation: Create new ideas to improve.
Warmth and Understanding: Kind attention with a human sense to our fellow human beings. Understand the requirements and needs of our community and offer support. Empathy for others.
Bioethics Code
Respect and care for life and human rights, maintaining honest and loyal behavior in caring for people.
Protect the integrity of people against any affectation, providing risk-free nursing care.
Maintain a strictly professional relationship with the people they serve, without distinction of race, social class, religious belief or political preference.
Assume responsibility as a member of the health team, focusing care towards health preservation and damage prevention.
Maintain professional secrecy observing its limits, at risk or damage to the person or third parties.
Ensure that the work environment is safe both for people subject to nursing care, and for those who make up the health team.
Avoid unfair competition and share experiences and knowledge with students and colleagues for the benefit of individuals and the nursing community.
Assume the responsible commitment to update and apply scientific, technical and humanistic knowledge according to their professional competence.
Strive for the development of the profession and dignify its practice.
Encourage participation and group spirit to achieve professional ends.
informacion@doctorshospital.mx
Contact Us
(81) 5515-5060
(81) 5515-5000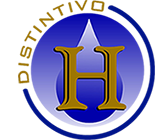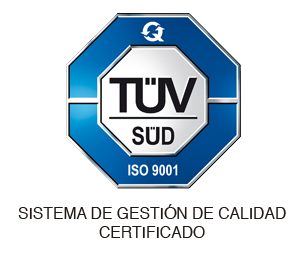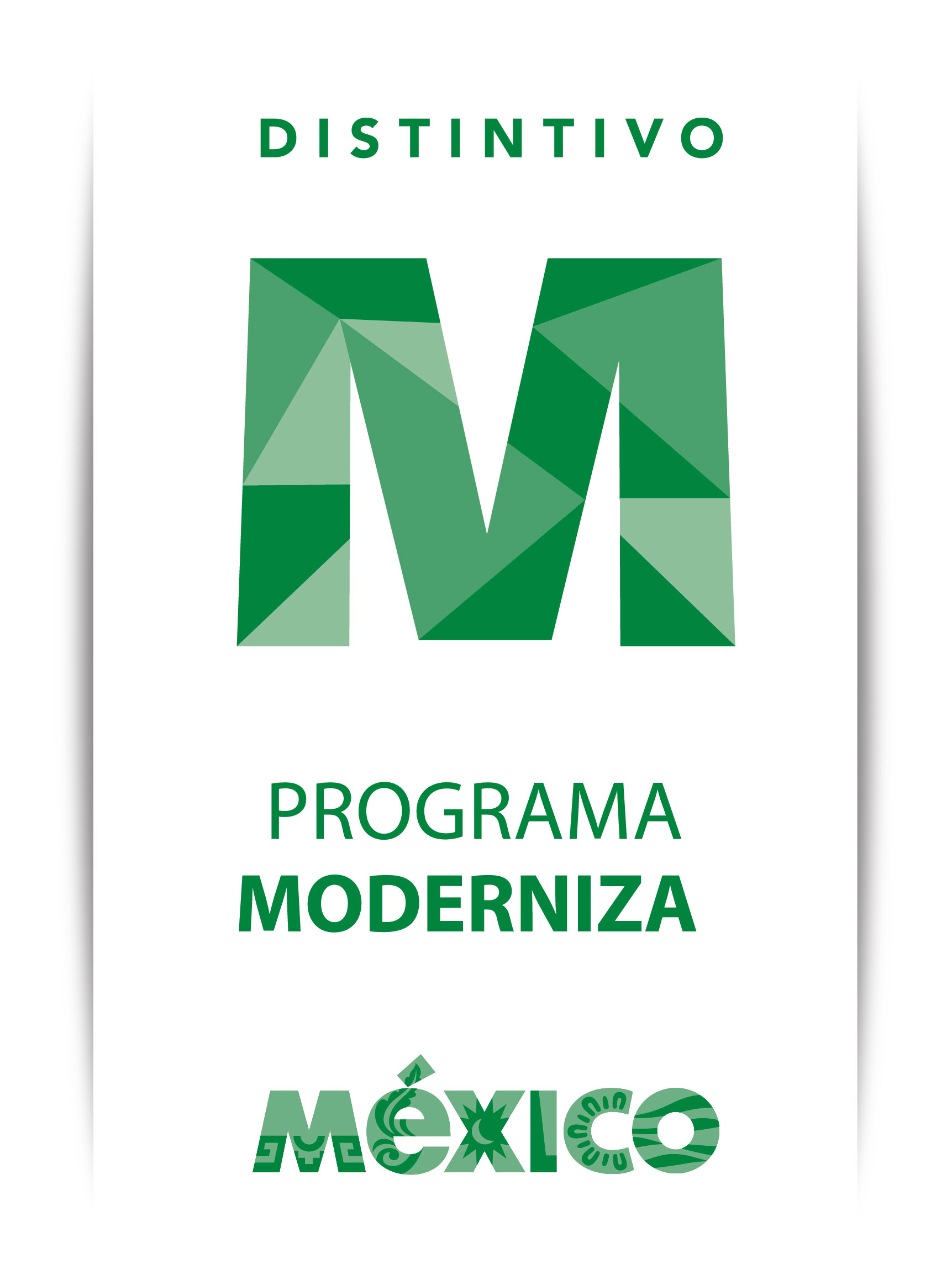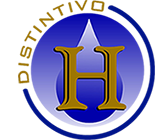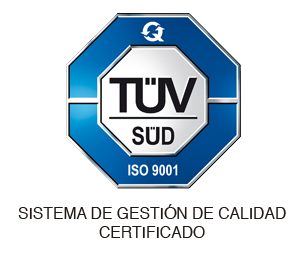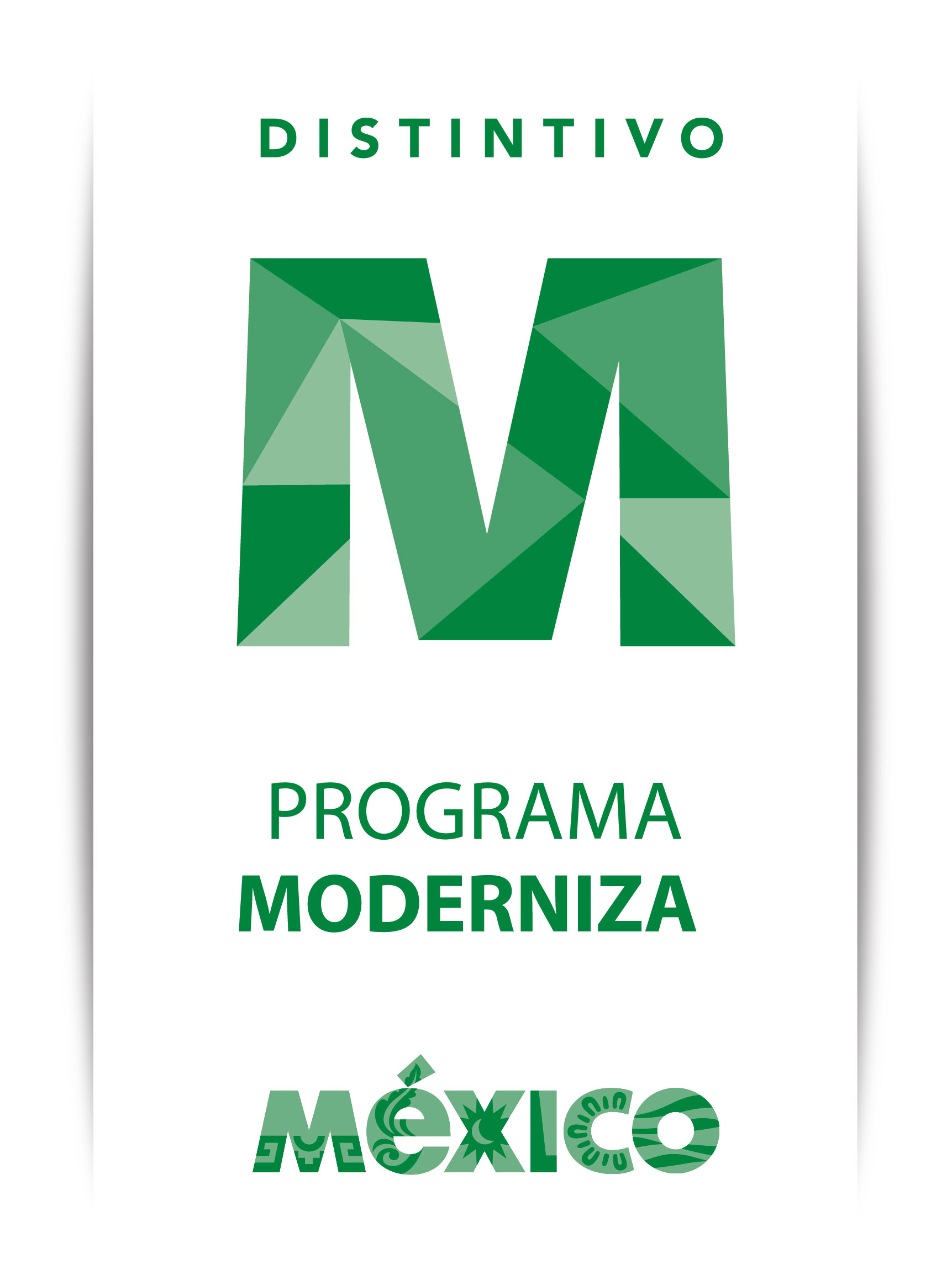 Switchboard (81) 5515-5000 | E.R. (81) 5515-5010
Ecuador No. 2331
Col. Balcones de Galerías, Monterrey, N. L., México, CP 64620
informacion@doctorshospital.mx