SLEEP CLINIC
We effectively identify
and treat disorders
in the quality of sleep.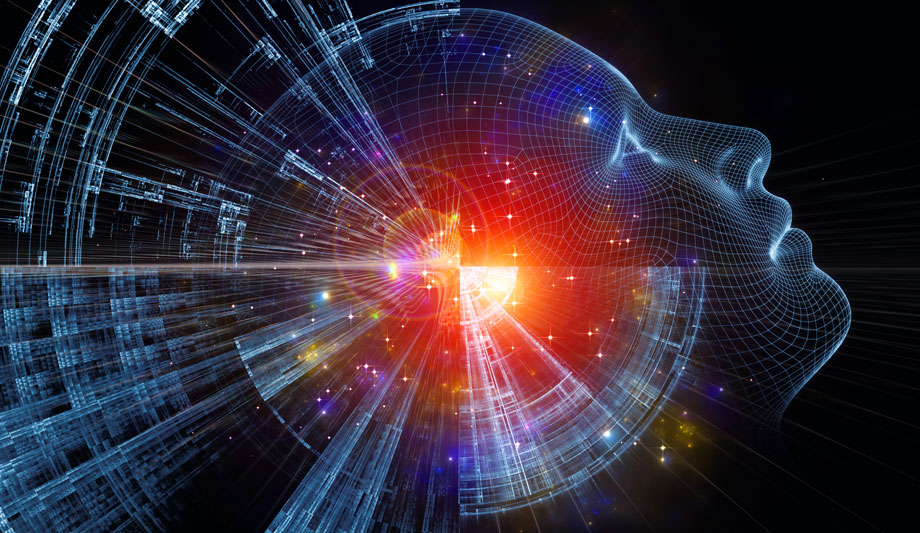 In our Sleep Clinic, we carry out diagnoses of sleep disorders through Polysomnography (analysis of the behavior of the respiratory, cardiac and neuromuscular systems during sleep).
The main disorders that can occur in relation to sleep are:

Obstructive Apnea / Hypo apnea Syndrome (Cessation of respiratory signal for at least 10 seconds, due to obstruction).
Central Apnea Syndrome (Absence of respiratory effort greater than 10 seconds of cerebral origin).
Hypoventilation Syndrome (Poor Breathing).
Pathological snoring.
Insomnia.
Periodic Leg Movement Syndrome.
Narcolepsy (Irresistible sleepiness during the day).
Hypersomnia (Exaggerated Drowsiness).
Somnambulism.
Night Terror and Nightmares.
Bruxism (clenching or grinding teeth).
Sleep epilepsy.
(81) 5515-5000
ext. 2218 y 2219
informacion@doctorshospital.mx
Contact Us
(81) 5515-5060
(81) 5515-5000
Switchboard (81) 5515-5000 | E.R. (81) 5515-5010
Ecuador No. 2331
Col. Balcones de Galerías, Monterrey, N. L., México, CP 64620
informacion@doctorshospital.mx