E.R.
When every second counts.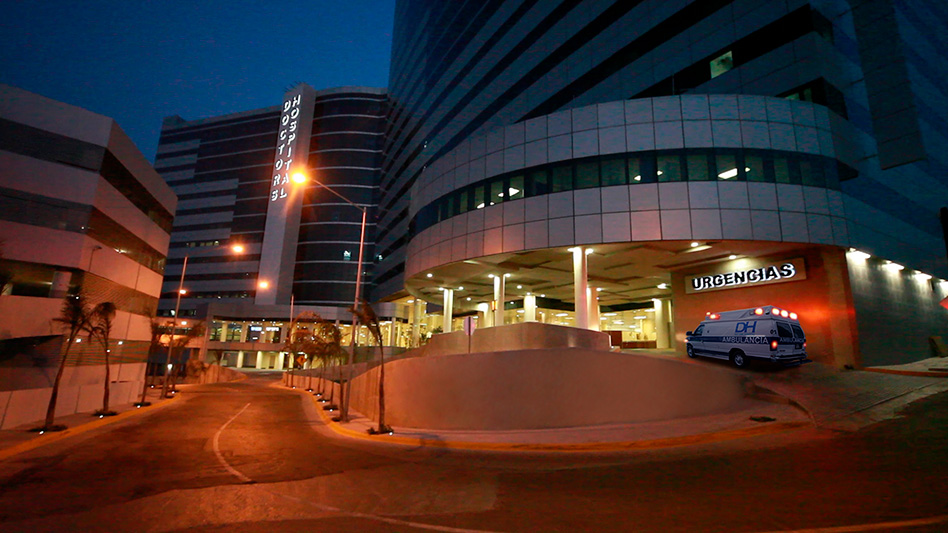 Saving a life requires fast and specialized medical assistance together with the highest technology.
Doctors Hospital has a specialized medical and nursing team to respond immediately to emergencies that endanger patient´s lives.
Our staff is prepared to immediately resolve critical situations.
The emergency services operate 24 hours a day, 365 days a year.
We have 30 cubicles for patient care, with specialized areas in Trauma, ENT and OB-Gyn emergencies.
We have an exclusive area with medical care for minors.
Our heliport allows us to receive patients transferred by air.
Direct
(81) 5515-5010
Switchboard
(81) 5515-5000
Ambulatory surgery
Ext. 2214 y 2215
24 hours a day, 365 days a year
informacion@doctorshospital.mx
Switchboard (81) 5515-5000 | E.R. (81) 5515-5010
Ecuador No. 2331
Col. Balcones de Galerías, Monterrey, N. L., México, CP 64620
informacion@doctorshospital.mx