PET-CT
A new era in imaging
for the diagnosis
of cancer.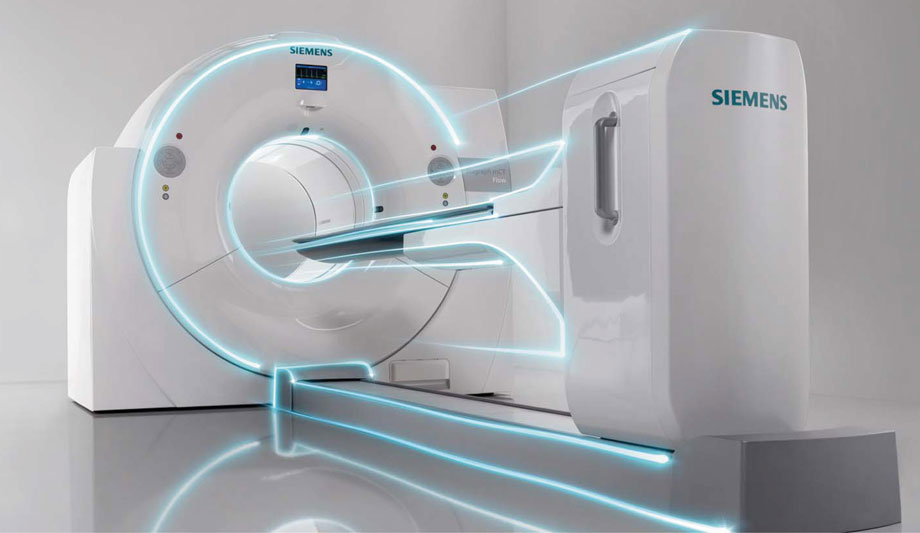 Our PET-CT equipment, the Siemens Biograph Flow, is the most advanced technology in planning and scanning.
Some of the benefits are:
The best precision in the diagnostic imaging of any organ.
Excellent identification of small carcinogenic lesions, as well as heart diseases and brain abnormalities.
Enables reducing radiation dosage.
PET-CT is an excellent tool for the diagnosis, assessment of treatment, and follow-up for the Cancer patient.
Head of Department
José Humberto Treviño Ortiz, M.D.
(81) 5515-5000 ext. 3974, 3975, 3976 y 3977
informacion@doctorshospital.mx
Contact Us
(81) 5515-5060
(81) 5515-5000
Switchboard (81) 5515-5000 | E.R. (81) 5515-5010
Ecuador No. 2331
Col. Balcones de Galerías, Monterrey, N. L., México, CP 64620
informacion@doctorshospital.mx