ASSISTED REPRODUCTION CENTER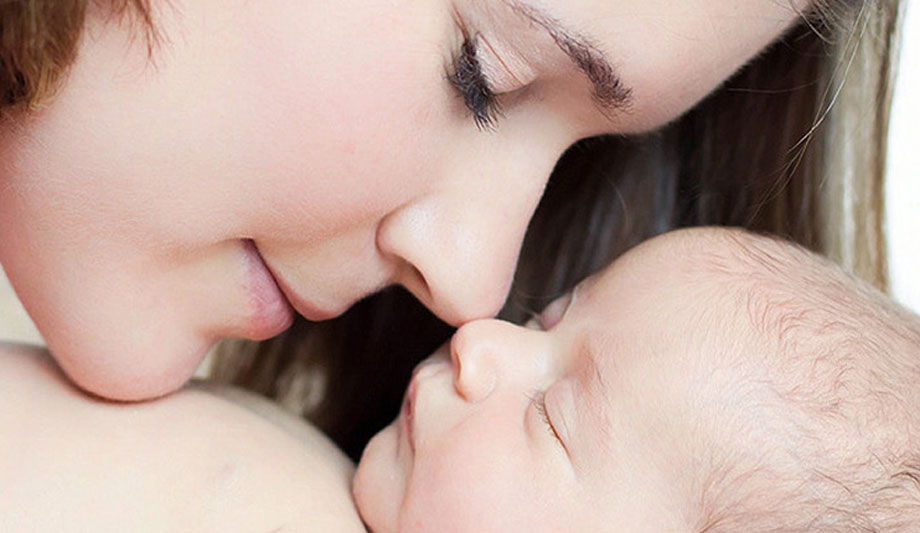 The Assisted Reproduction Clinic is formed by highly qualified specialists who, in a personalized way, guide and help couples in the process.
Our purpose is to provide the best care, maintaining a high ethical, professional and scientific level in all our treatments and services, achieving a healthy pregnancy.
Assisted Reproduction Techniques:
IVF (In Vitro Fertilization).
ICSI (Intracytoplasmic Sperm Injection).
IUI (Intrauterine Insemination).
Gynecology, Obstetrics and Infertility Consultation.
Laparoscopy.
Hysteroscopy.
Tubaria Recanalization.
Reproductive Surgery.
Diagnostic Laboratory.
Reproductive Spermograms.
Psychological Support Consultation.
PGD (Preimplantation Genetic Diagnosis).
Head of the Assisted Reproduction Clinic
Alejandro Chapa Krueger, M.D.
01 (81) 5515-5000 ext. 3025
informacion@doctorshospital.mx
Contact Us
(81) 5515-5060
(81) 5515-5000
Switchboard (81) 5515-5000 | E.R. (81) 5515-5010
Ecuador No. 2331
Col. Balcones de Galerías, Monterrey, N. L., México, CP 64620
informacion@doctorshospital.mx